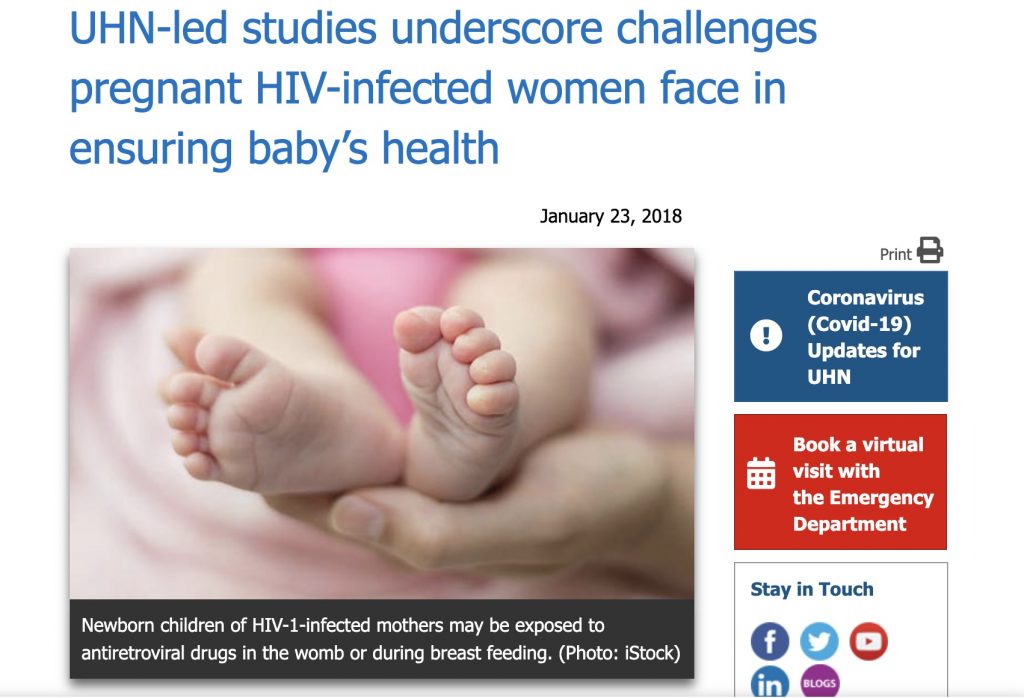 Check out this article by University Health Network to highlight our research here! Dr. Serghides discusses the challenges faced by women living with HIV to ensure the baby's health.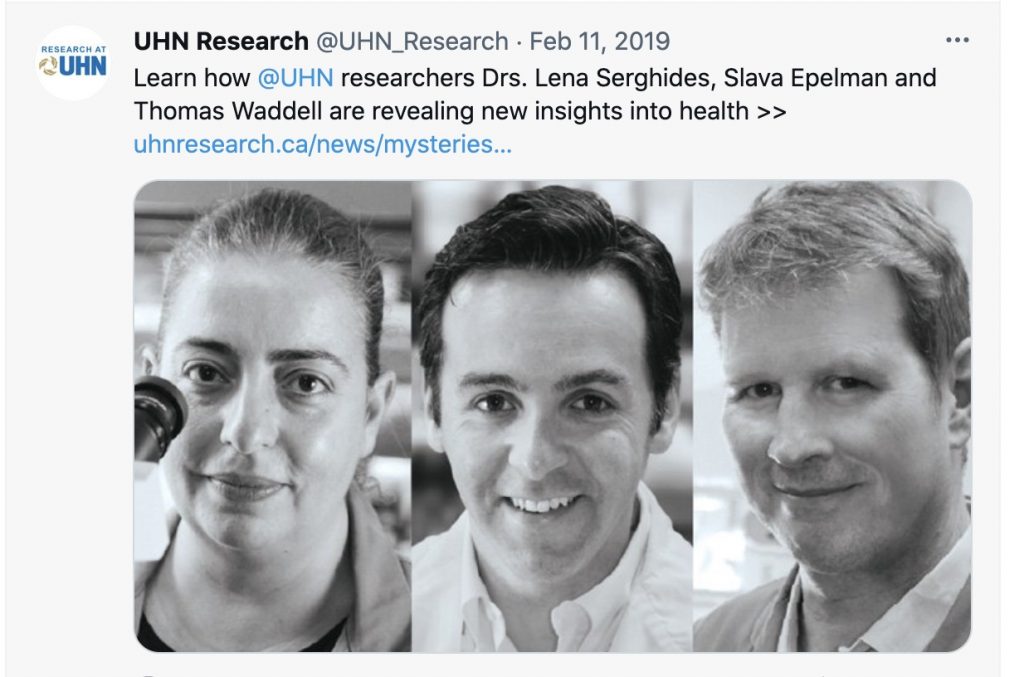 Research at University Health Network highlights Dr. Lena Serghides' research for providing new insights into health and disease. Check out the article here!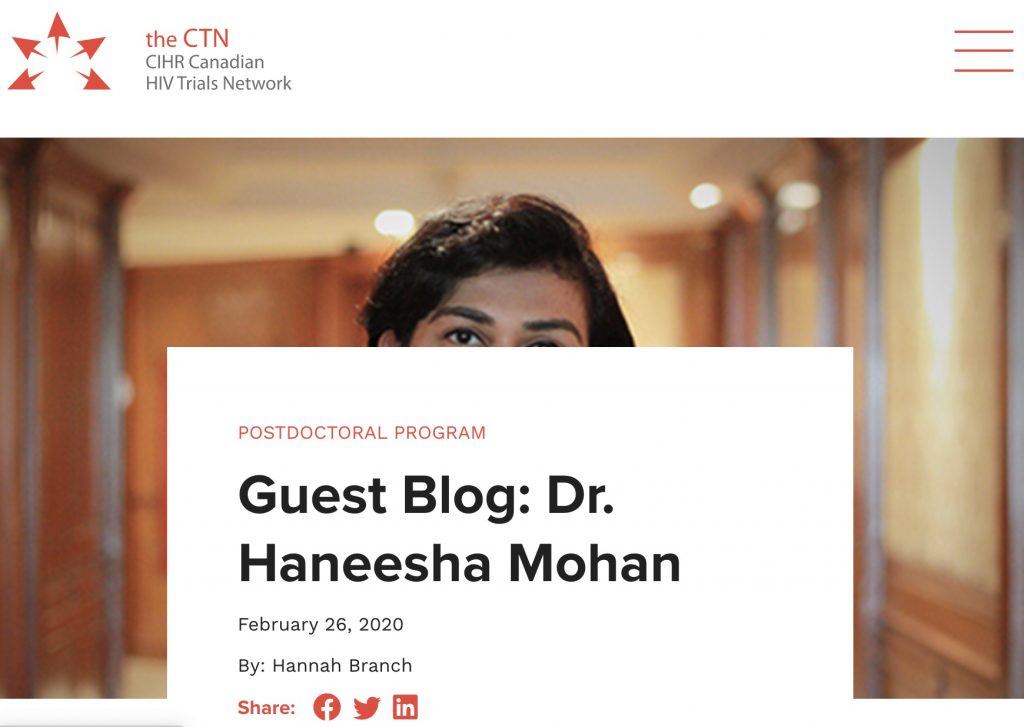 The CTN CIHR Canadian HIV Trials Network highlights Dr. Haneesha Mohan's research in their Postdoctoral Program Blog. Check out the blog here!
#52Questions #23: "How might HIV be present in my breastmilk when my viral load is undetectable?" Watch our very own Principal Investigator, Lena Serghides, as one of the guest stars.
Dr. Lena Serghides (1st Opposition Speaker) discussed and debated issues related to HIV and women at the 10th Anniversary International Workshop on HIV & Women 2020.
"HIV Transmission through Breastfeeding" was the winner of IHDCYH Talks 2019, created by Lena Serghides and her team of researchers at University Health Network. This informational video is targeted towards audiences living in Canada and this video explains the following topics of HIV transmissions, infection in immune cells, relation to pregnancy and breastfeeding, and medications.
In the CIHR Canadian HIV Trials Network, watch our Postdoctoral Fellow, Dr. Haneesha Mohan present the effects of folate-deficient diet on fetal development when pregnant mice are exposed to antiretroviral medications, dolutegravir in combination with tenofovir and emtricitabine.
Dr. Haneesha Mohan presents her talk on "Reproductive Toxicity Studies to Evaluate Potential Neural Tube and Other Abnormalities Associated with Dolutegravir Exposure in Pregancy" at the 29th Annual Canadian Conference on HIV/AIDS Research.
Watch HIV & Pregnancy International Workshop on HIV & Women 2021, where Dr. Caroline Dunk presents a talk on "Angiopoietin 2 Levels Are Elevated In The 3rd Trimester In The Plasma Of Pregnant Women Living With HIV On PI-Based ART: A Potential Biomarker Of PI-Associated Increased Placental Angiogenesis".