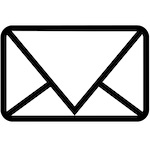 Want to join our team? Please attach your cover letter and CV with the contact details of two potential references to caroline.dunk@uhnresearch.ca and lena.serghides@uhnresearch.ca.
---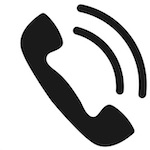 For scientific collaboration or any lab-related inquires, please email lena.serghides@uhnresearch.ca or call (416) 581-8624.
---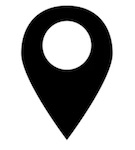 We are located in Princess Margaret Cancer Research Tower, 101 College Street, Room 10-359, Toronto, ON, M5G 1L7.
---